REACTION VIDEO THAT YOU SHOULD WATCH FOR LOL
February 08, 2017
Some people like to watch reaction video of KPOP mv that they are liked to. Some have awesome reaction that you should watch. Check this adorable reaction of people below: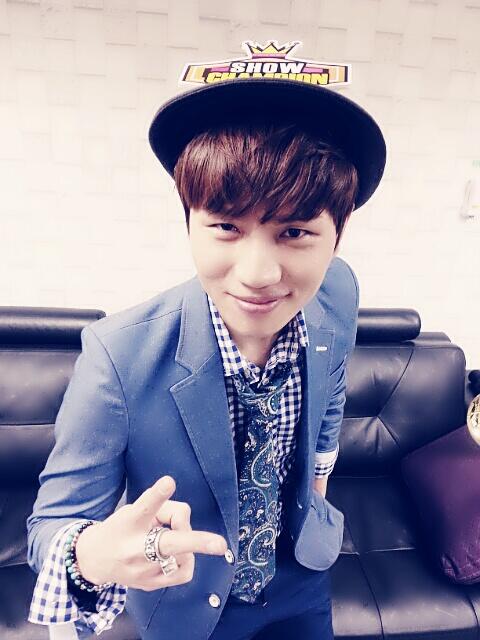 1. K. WILL - Please Don't reaction video
This mv has sparked controversy since the lgbtq message that inserted smoothly in the music video.
Original Video you can watch here (if you haven't watch K. WILL - Please Don't MV, then you should watch it)
With some twist on the end of MV, K WIll - Please don't will shock you,