THINGS TO EXPECT THIS FEBRUARY-MARCH EDITION
23:30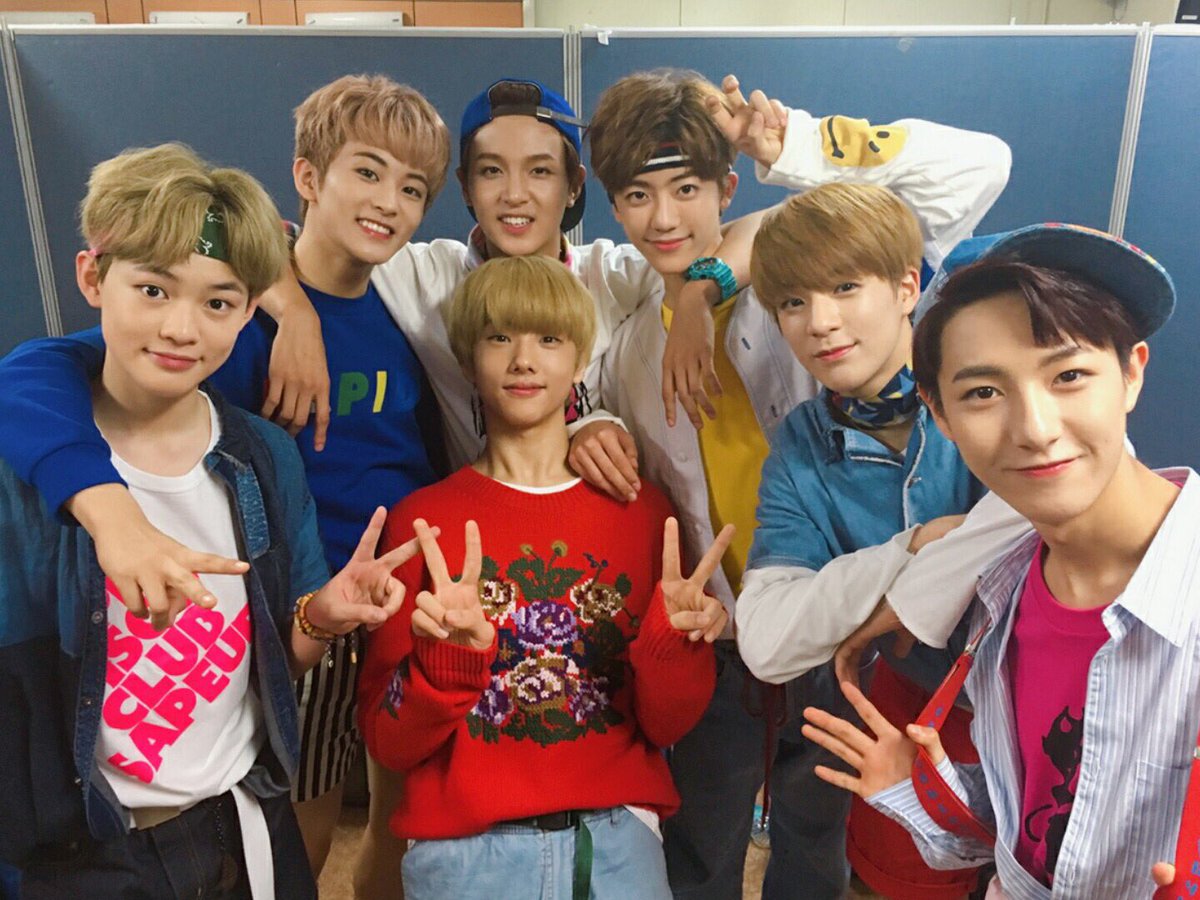 Despite all the bad news in early month, lets look forward for more exciting news that will happen soon! Several new release / come-back from popular idols and group will surely take your interest and entertain your day again. Also several good news came from 3rd generation idols group including BTS, NCT and red velvet. Check it out!
1. Twice Knock Knock MV (Comeback)
If you haven't seen their teaser yet, check out on their official youtube channel here:
The full release of "Knock Knock" is coming very soon on February 20!
2. SNSD / Girls Generation Taeyeon (Comeback), possibly first album release
Earlier, it was reported that Taeyeon is aiming to have a new release in February. Media outlet Sports DongA provided more details on February 13 and reported that the idol star is currently preparing her first full album. You can expect the full "I Got Love" MV , a pre-release MV on February 18.
3. NCT Dream first ever musical program win
NCT Dream only made their highly-anticipated comeback last week with "My First and Last", but the boys have already hit a big milestone by taking home their first ever music show award! Appearing on the February 14 episode of Seoul Broadcasting System (SBS) MTV's "The Show", NCT Dream fought off some tough competition from their fellow sub-unit NCT 127 and girl group April to take the win.
4. Red velvet comeback and winning
Red Velvet and Akdong Musician were nominated for 1st place, but it was Red Velvet who took the win with "Rookie" on Mcountdown! It isn't the first win, since red velvet also has won on show champion with "Rookie" as well.
5. BTS making another history
BTS have reached over 20 million views on their newest MV for "Spring Day", reaching there in a little under 88 hours since the release of the MV on the 13th. They had previously beat TWICE's record of being the fastest K-pop group to reach 10 million views, so this is yet another feat.
6. Mamamoo Encore Concert, Moosical Curtain call 2017
"2017 MAMAMOO CONCERT <MOOSICAL> Curtain Call" is an upgraded version of the first concert, and MAMAMOO will be presenting a more diverse repertory and performances to show unique stages. Fans will once again be able to observe MAMAMOO's wide music spectrum, large scale live band, and splendid performances.
MAMAMOO also plans to repay the love they have received from fans through honest talks and performances during the concert to communicate with fans. All the tickets are already SOLD OUT within minutes. It will be held at 3/3 Fri 8pm, 3/4 sat.6pm 3/5. sun. 5pm.