SURPRISING RELATIONSHIP AMONG KOREAN STARS THAT YOU MIGHT NOT KNOW [PART 2]
09:45
There is too many close relationship between idols/actors/actresses, so here we are in part 2. It's reasonable if some member get closer with specific member than the other member. Without further ado, here is the list: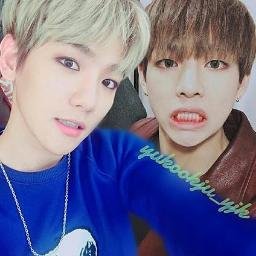 1. EXO Baekhyun and BTS Taehyung
Being with similar face make the two closer. Fans from both side often witnessed cute interaction between them in many award/special events. fans have spotted the friendly interaction between members. On Inkigayo episode aired on December 20th, netizens pointed out the friendly exchange between Baekhyun and V during PSY's encore stage at the end of the show on Pann, writing, "Today on Inkigayo, V and Baekhyun's friendship." With both male members standing besides PSY, the two adorably show off their friendship to the world as they dance together, pointing at PSY as their senior sang his #1 track "DADDY."
2. 2ne1 CL and Dara
Although 2ne1 is disbanded this year, I believe their relationship will still continue forward. When 2ne1 disbanded, CL comforted Dara when she was crying. Dara flew out to Canada or the US to see CL's solo concert. When 2ne1 was in Japan as an earthquake hit. The building was breaking and Dara was on the 34th floor of that building. CL went up to that floor so they could escape together. Their friendship is more that just business.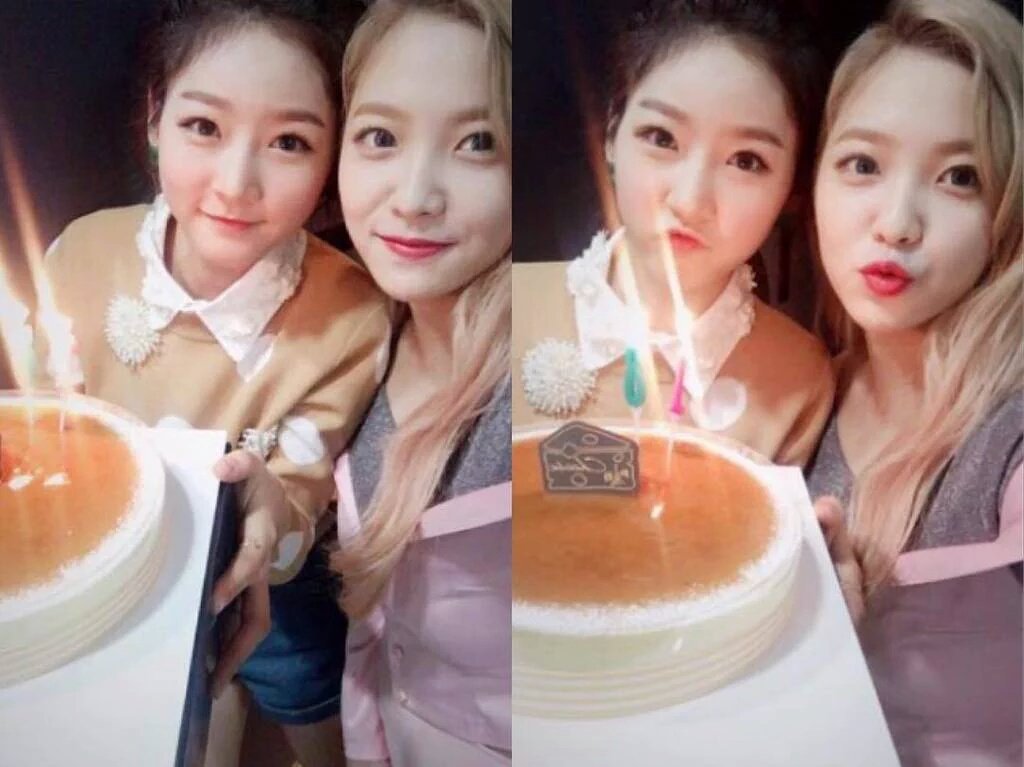 3. Red velvet Yeri and Kim Saeron (Actress)
Wendy revealed that Seulgi and Yeri boasted 'golden networking,' with Kim Chang Ryul asking the latter, "Among the celebrities, with whom are you the closest?" This was one of the many questions the group was asked during their 'Kim Chang Ryul's Old School' guest appearance on March 21, 2016. Yeri replied, "Actress Kim Sae Ron."
She showed just how close they were by continuing, "It was my birthday recently, and Kim Sae Ron came with cake and present to have a birthday party [with me]." Seulgi then added, "I get along closely with most of the celebrities who are my age."
4. Mamamoo Solar and Moonbyul
The most popular ship among mamamoo members. Although many fans mistakes them as lover and always suspicious about their relationship, no one can denied their closeness friendship and chemistry. They've been in friendly trip to Vietnam in their free time, just the two of them, without manager or other members. Not only that, they've spent birthday and other occasional event together, went to theme park and watch fx solo concert. The two of them often spotted together behind the scene, or in their free-time.
5. Shinee Taemin and EXO Kai
Getting caught by dispatch when enjoying free time together and suspected as lover isn't enough for this two, lol. Kai who has beautiful girlfriend, fx Krystal, is known as Tae min best friend. Both who excelled on dancing, has been friend before they're debuted into a group as SM trainee.