TOP 10 Super Power Couple in Korea Entertainment
February 06, 2017
If we used to have Brad pitt and Angelina Jolie for super power couple in Hollywood, or Beyonce and Jayz, how about in South Korea? This idols, actors or actresses get together in romantic relationship, creating a superpower couple in the industry. Who are they?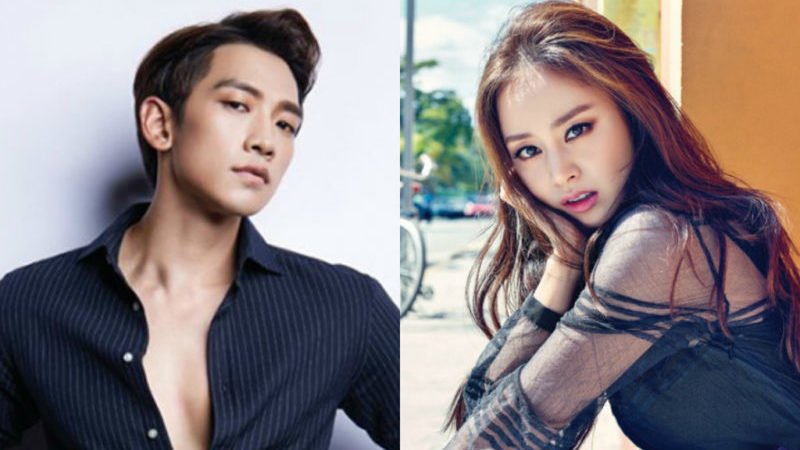 1. Rain (Singer/Actor) and Kim Tae Hee (Actress)
Couple of the year, Rain and Kim tae hee tied the knot privately this year. Rain and Kim Tae Hee ended their five-year relationship with a beautiful wedding today at 2 p.m. KST in Gahoe-dong cathedral in Jongno, Seoul. It was a Catholic matrimony within mass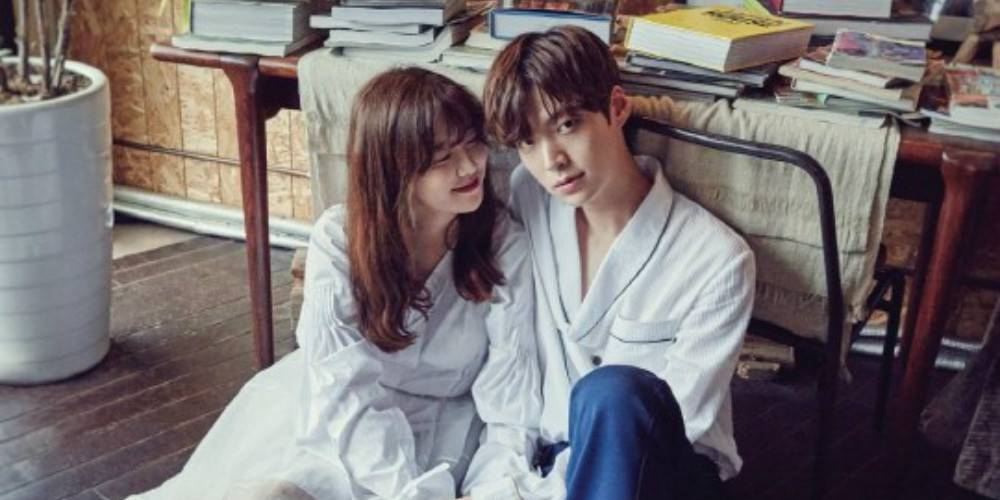 2. Koo Hye Sun (Actress) and Ahn Jae Hyun (Actor)
Although they're still young and in stardom, they decide to get married early. On May 21st, Goo Hye Sun, Ahn Jae Hyun and their respective parents and intermediate families gathered for a private wedding dinner party in Jongno, Seoul.
3. Shin Min Ah (Actress) and Kim Woo Bin(Actor)
Model turned actor/actress couple, Shin Min Ah and Kim Woo bin has been dating since 2016. Despite the age gap and busy schedule, they still able to maintain their relationship alive.
4. Byul (Singer) and Haha (Comedian/Singer)
This adorable couple tied the know last year and Haha announce this happy news with his running man members.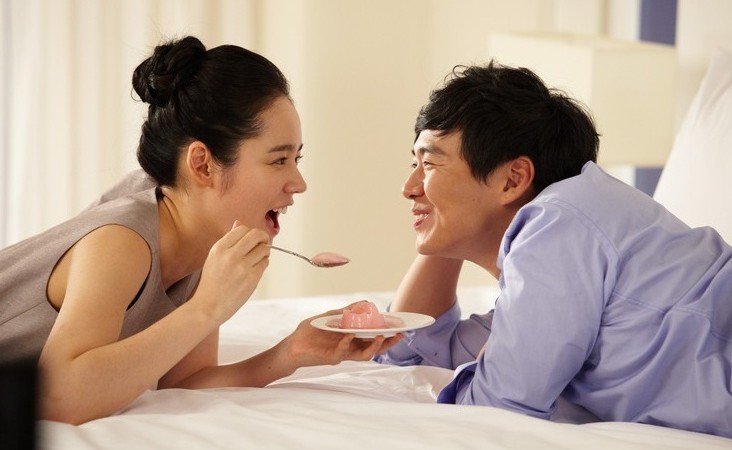 5. Han Ga In (Actress) and Yeon Jung Hoon (Actor)
Longtime married couple Han Ga In and Yeon Jung Hoon has get their first baby born. The actress gave birth to a baby girl early morning on April 13, 2016. at a maternity clinic located in Gangnam, Seoul. Her husband was, of course, by her side the entire time.The couple's nickname for their, at the time, unborn child is revealed to have been Bolt, which was given by Yeon Jung Hoon, in hopes that the child would grow healthy like the animated movie character. They have yet to decide on their daughter's actual name.


6. S.E.S Eugene and Ki Tae Young
Actress Eugene revealed the story about her love story with her husband Ki Tae Young.
Actress Eugene appeared for an interview on an episode of the MBC TV show "Knee-Drop Guru". Regarding her love story, Eugene began by stating, "I became really close to my husband Ki Tae Young while we worked on the same drama together. It was not love-at-first-sight. It wasn't for me and it wasn't for him either."


7.Yoon Mi Rae and Tiger JK
Married couples always fight as Tiger JK himself admitted to during his last appearance on 'Happy Together,' but anyone who thought his relationship with Yoon Mi Rae was in trouble is severely mistaken.

Tiger JK talks about taking care of his father for the last seven months of his father's life in detail at the 3:05 mark, saying, "At that time, it was really difficult and it was the saddest time of my life; but when I look back now, I think of it as a really beautiful time. For seven months I was with my father, and for the first time he became a child so I held his hand, slept with him in the same bed, and ate with him." He adds, "The one thing I have remaining [of him] is my hair. My father always used his spit and brushed my hair and because my father died in my hands, I can't cut my hair," explaining his long hair.

Despite Tiger JK's unfortunate loss, it's nice to see that he has a supporting wife by his side to see him through thick and thin.
8. Lee Bo Young and Ji Sung
His loving personality has been enough to win the heart of actress Lee Bo Young. After meeting on the set of the 2004 SBS drama Save The Last Dance for Me, they started dating in 2007 and wed in 2013. Their first child will be born this July.


9. Bae Yong Jun and Park Soo Jin
Actor from winter sonata, who is CEO of Key east entertainment tied the knot last year. Looking at his age, it's the best time for marriage.


10. Lee Ji Ah and Seo Tae Ji
'Healing Camp' has aired its much anticipated episode with actress Lee Ji Ah, who made her first appearance on a talk show since debut to open up about her former secret marriage with Seo Taiji that left the nation in shock back a few years ago.
If you've been a Kpop fan for a while now, you probably know of Seo Taiji and the Boys, a legendary Korean group. So it was no wonder that the nation fell into shock when it was revealed very belatedly that Seo Taiji and actress Lee Ji Ah were once married in secret before she debuted. According to news reports, the two met each other in 1993 in the States, filed for marriage in 1997, and filed divorce papers in 2006 before it became finalized in 2009.