SEVERAL TIMES KPOP IDOLS CLAIMED AS RACIST/SEXIST BY NETIZEN
18:51
Most of the time, netizen can be silly with their unjustified demand toward their public figure/idols. Every single mistake, big or small, can be blown up by netizen and turn it into serious matter. Many hateful words often comes up, since they have a lot of times in their hands.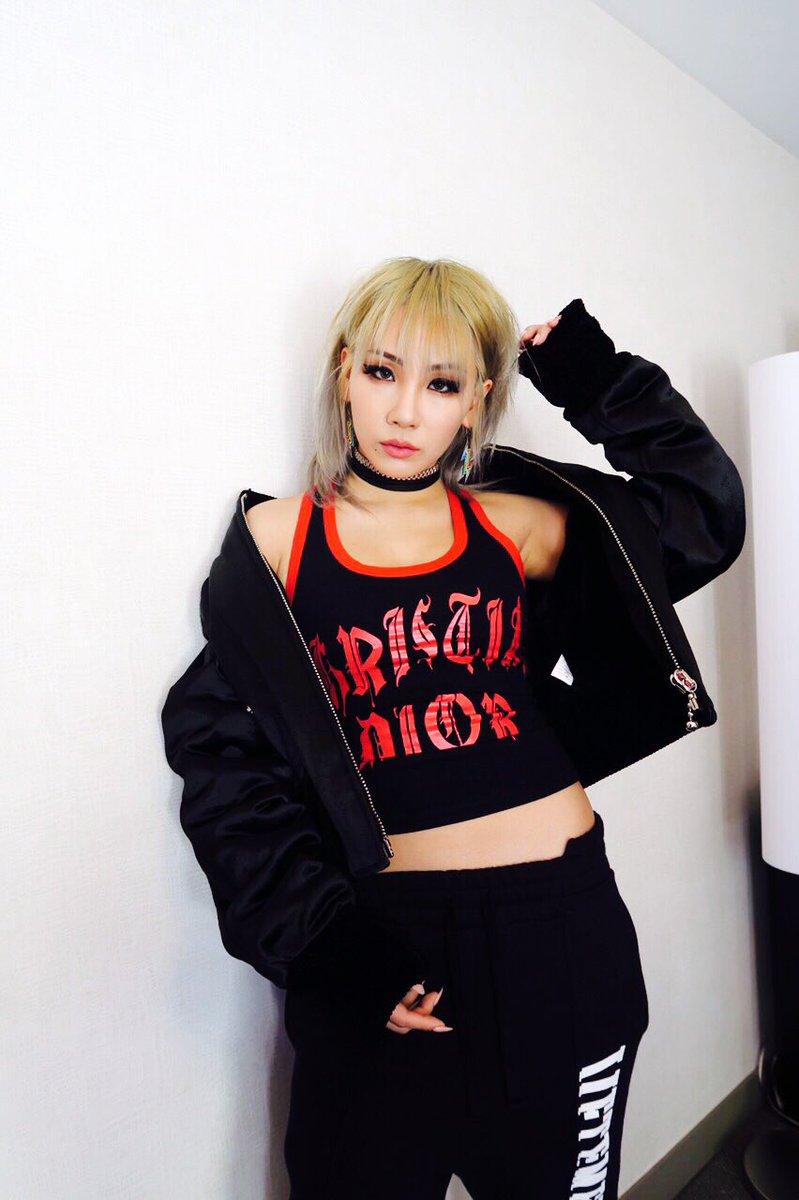 1. 2ne1 CL controversy
In 2014, CL received a formal complaint from the Korean Muslim Federation for her use of a Quran verse in her track, "Mental Breakdown (MTBD)". Islam has very strict rules around the reproduction or representation of religious passages and figures, and the KMF felt that CL's use of the verse was disrespectful and blasphemous.
The issue seemed to have been resolved fairly quickly when YG entertainment re-uploaded an edited version of CL's live performancewith the controversial part removed. This year, however, many noticed that she was again using the unedited version of the track and had performed it in one of her American concerts.
2 Got 7 Bam bam
Just a month after Yoochun's scandal broke out, GOT7'sBambam received heavy criticism from the international community when he was caught on camera saying the "N-word". Bambam uttered the racial slur at a pool party held for the group by Mark's father. Bambam apologized on July 15th in an Instagram comment that was captured and spread by fans.
Bambam's n-word debacle occurred at around the same time that his fellow member, Yugyeom, was criticized for underage drinking. July of 2016 was not a good month for GOT7.
3. G dragon troublesome selfies
K-pop star G-Dragon has sparked controversy with a message of "support" for murdered teenager Trayvon Martin, posing for a photo in black face paint.
G-Dragon is the leader of Big Bang, a South Korean boy band whose YouTube videos have amassed more than 175m views. Earlier this week, he followed the precedent set by artists like Frank Ocean, Diddy and Swizz Beatz, posting a photograph of himself in an outfit similar to what Martin was wearing when he was shot by George Zimmerman. Most noteably, however, is that G-Dragon, who is east Asian, has rubbed black paint over his face.
4. Super Junior's Shindong and Leeteuk
On a TV show which gives advices to the guests, Shindong replied to a young overweight woman who had some couple problems "If someone had to lose weight, I would tell that person to lose weight. Lose some weight, why can't you take care of yourself. When I say this, the person might think, 'Look who's talking,' but I would reply, 'I'm a boy and you're a girl." Hearing his sexist comment, one of the female host retorted "Why does gender matter in this situation? So girls have to be skinny and boys can be..." Not seeing criticism coming, Shindong tried to save his ass by adding: "I'm just saying. Honestly, I would want the person that I love to be more pretty or more handsome." Shindong got criticized for his sexist comments but also his hypocrisy as he's known for being the fattest member of Super Junior.
Super Junior's leader Leeteuk stated: "I really dislike fat girls. I don't think they take care of their bodies well." His co-member Yesung went on and said: "I think obese people are lazy".
5. Teen Top's CAP
Teen Top's leader CAP said during an interview: "When I'm thirty I want to become a father. I will raise my children in a cool way. I would give my son anything he wants and I will take care of him so he can grow up. As for my daughter, it is a woman's job to stay at home. If she needed to be I would hit her and keep her locked up at home."