BATTLE OF JAPANESE CHEESE CAKE [REVIEW]
01:31
In this occasion we have several contender, which is the famous Pablo cheese cake from Tokyo, Uncle Rikuro cheese cake from Osaka, and Le tao from Hokkaido. Both offer difference approach and presentation, but which one is the BEST CHEESE CAKE for you? Well, since I've tried all the three cakes, I will try to give some judgement, and here is my result: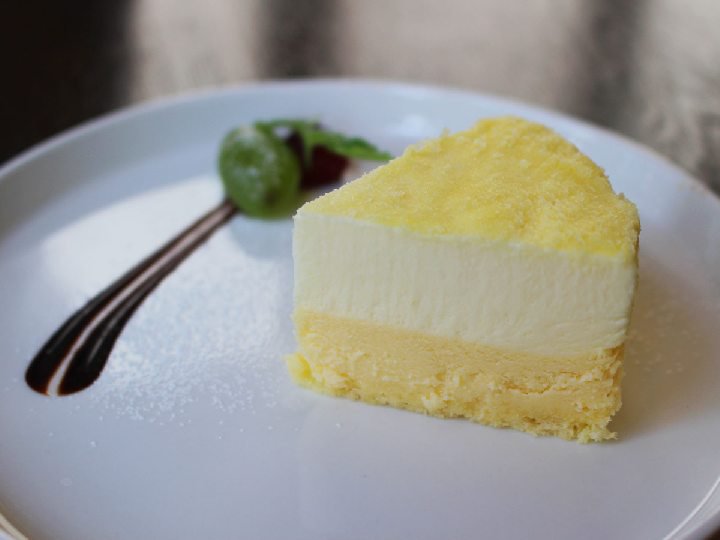 1. Le tao, Hokkaido
Price: around 840 yen
Where you can find it: Hokkaido, Otaru city, Sakaimachi
Rating: 4.5 points out of 5
The most luxurious type of cheese cake with its elegant presentation, resulted special cheesecake with a layer of Mascarpone and dusted with "Snow" on top. (There are several other varieties) It tastes not to sweet like your typical Japanese cake. It has good balance between creamy, sweet and salty. It's a lil bit more pricey than the other option though.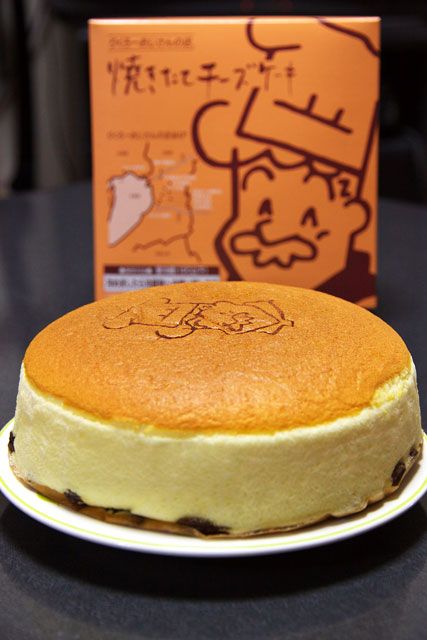 2. Rikuro Cheese cake, Osaka
Price: around 650 yen
Rating: 4 points out of 5
Where you can find it: Namba (Osaka)
Sponge cheese cake from Osaka, for people who don't like something too creamy/heavy, this will suit your taste more. It's so fluffy and better eat when still warm.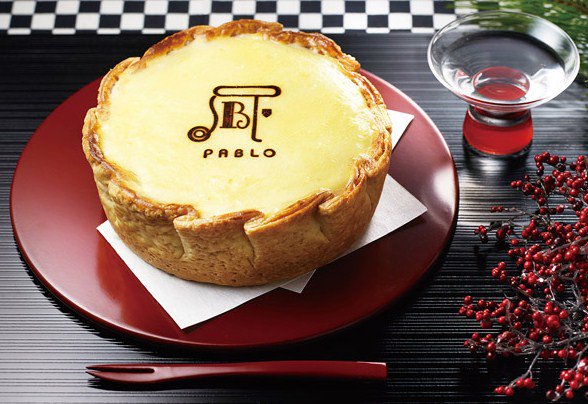 3. Pablo Cheese cake, Tokyo - Osaka
Price: around 800 yen
Rating: 3.5 points out of 5
Where you can find it: Shibuya (Tokyo) - Namba (Osaka)
Preferable if you buy the half-baked cheese cake, since it's still melted so you will get extra flavor. It isn't stand for too long outside the frig, so be careful if you bought it while traveling. It's best if you served it cold though. It isn't too sweet so you can finish all the cake right away without getting too nauseated.