Top 10 Natural Beauty in South Korea
22:46
This is the top list beauty of South Korea celebrity, being picked by many media as the visual of their country. Most of the idols/actors/actresses are known as natural beauty, thus their beautiful image fit many brands. This top beauty with their perfect image gain a lot of endorsement deal along the years. So who are they?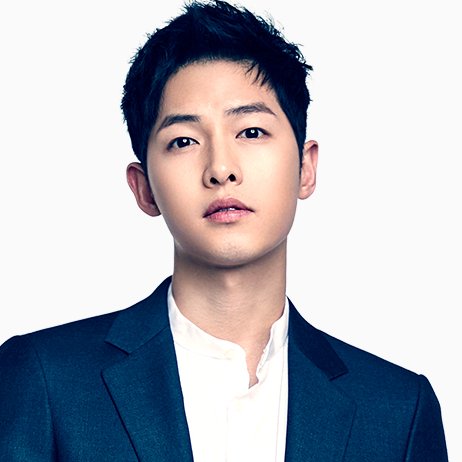 1. fx Krystal Jung
Being known as natural beauty since little, and was street casting by Sm staff when she was only 5! The little sister of ex-Girls generation member, Jessica jung, is undeniable pretty since little kid.
2. Actress Kim Tae hee
She is also the lucky wife of popular singer, Rain. Kim Tae hee has been a cf queen for past years, being the face of many top brands in Korea.
3. Actress Song Hye kyo
Popular actress that get famous after her acting in top hit drama, full house and autumn in my heart. Her natural beauty since young bring her a lot of endorsement deals.
4. Actor Song Jongki
Song Jongki melt many women hearts with his role in the top drama 2016, descendant of the sun. His charming smile and cute un-aging beauty drawn many viewers love.
5. Actor Park Bogum
This young actor who is the same agency with Song Jongki, Park bogum is get stardom lately after his drama success recently. His clean image and friendly attitude toward staffs, especially his handsomeness since young (as child actor) bring him success.

6. fx Sulli
The ex member of fx, Sulli who has get in a lot of controversies lately with her instagram post. After her dating news with Choiza gone public, Sulli has get a lot of hate from netizen.

7. Super Junior Choi Siwon
As a prince from super junior, Choi siwon give an "expensive looking". Well it isn't a surprise since he comes from a wealthy background. His look became more mature during the year.

8. 2NE1 Sandara Park
The queen of Thailand. Sandara park who is already reach 30 years old has undying beauty ever since. Her baby face beauty is known among blackjacks or kpop lovers.

9. Baek Suzy Miss A
The golden kid from JYP, Baek Suzy, who raked a lot of profit with her solo endorsement deal gain stardom with her natural beauty, sexy body and kind image.

10. Actor Kim Sohyun
The popular actor that debuted in Dream high and hit stardom after his drama in You who come from the star. Kim Sohyun with his perfect posture, small face and adorable image get a lot of love from the public.


All the actors, actresses and idol are known as natural beauty in South Korea. There might be many celebrities who is more beautiful than them, but not as beautiful as them without the plastic surgery or make over. For e.g after school nana who has chosen several time as top 100 beauty of Asia.