Heize, the rising star of Kpop soloist
April 03, 2017
It seems people in Korea turn their interest toward solo singers more lately. They've dominated online music charts with their release song. One of them is Heize, real name: Jang Da-hye (born August 9, 1991), a South Korean singer-songwriter and rapper. She made her debut in 2014 with her mini album Heize. She participated in the music competition program Unpretty Rapstar 2 in 2015. She signed with CJ E&M before participating in Unpretty Rapstar 2 in 2015.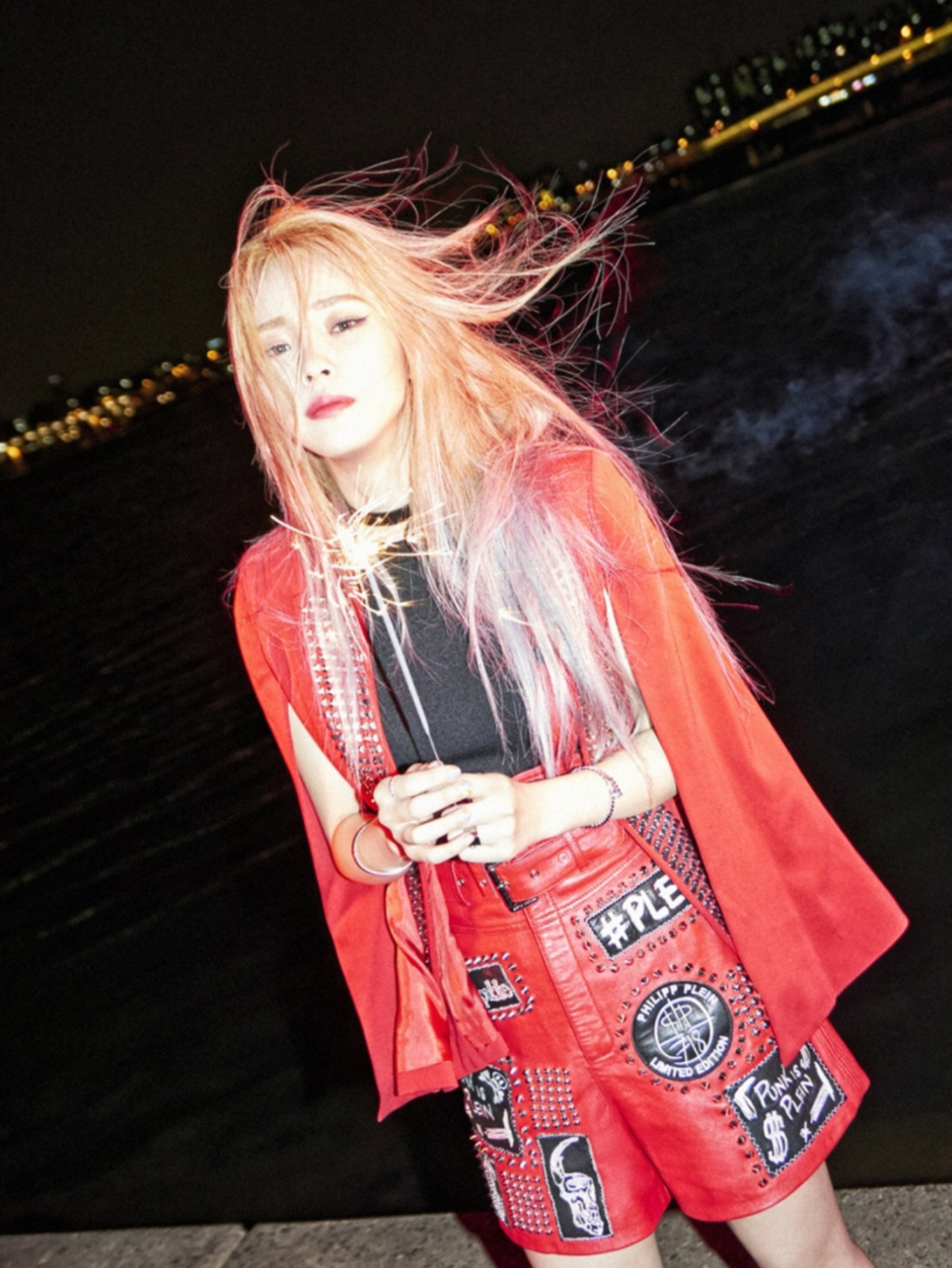 Several Heize popular songs including:
1. "Star (저 별)"
2."And July" (featuring DEAN & DJ Fritz)
3. "Lil' Something" (with Vibe and Chen)
Heize won her #1 against popular singer, including Bigbang (although they've released song way earlier, it's still a feat) and Blackpink. Along with popular inde duo BolBBalgan4 and AKMU, it seems Korea finally give
appreciation toward true talents, not just their usual multi-talented-doll from big 3 agencies.