BEAST REBORN, IT'S A SHOWTIME FOR HIGHLIGHT!
March 21, 2017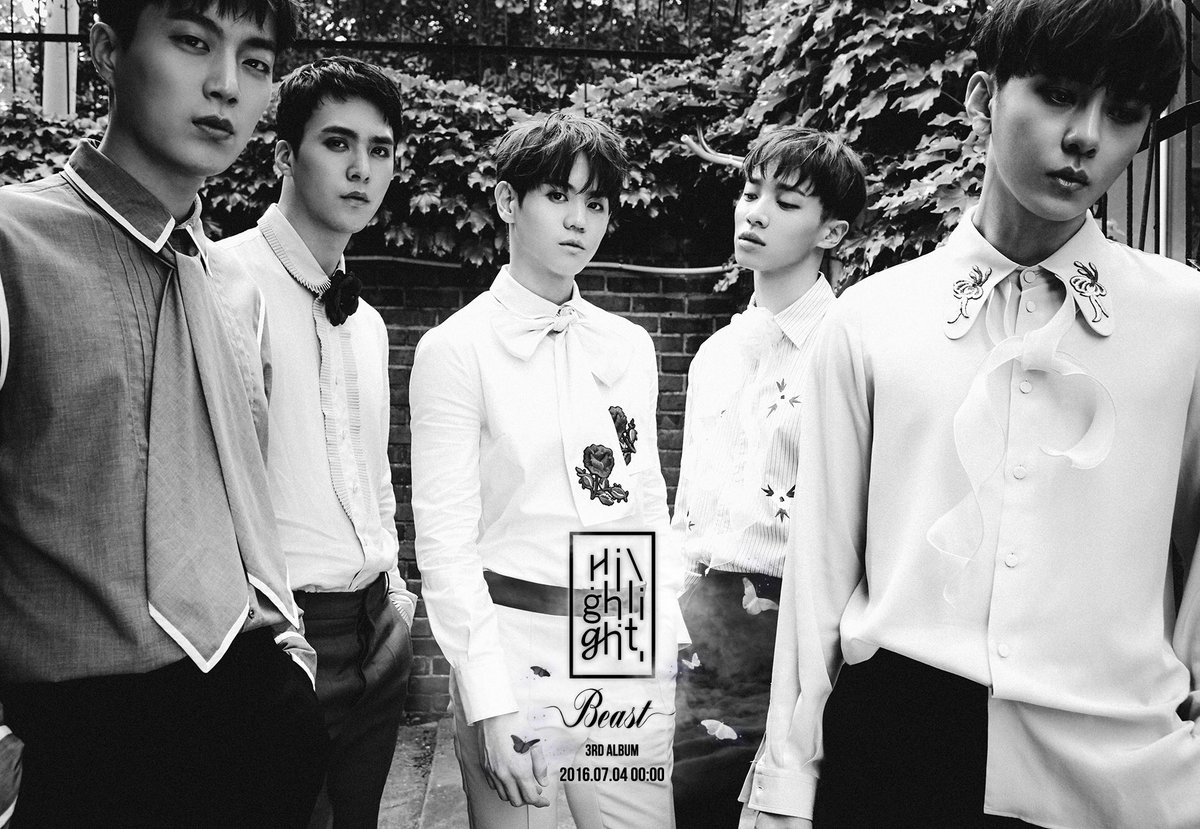 t's a great news for beast fans, beauty that their lovely members are now back and regroup as a new group called "Highlight". They have release their new debut single called Please don't be sad. You can check their mv here:
Yoseob, the ex member of Beast, said that he believe that what fans miss is not the name of the group but the members, so here they are, performing as 5 with a new group name called Highlight. We know it's hard to win legal battle with Cube (their previous agency) for name / brand use since they've the copyright. It's a bitter feeling for beauty, but hey, you get your favorite idols group back, better than many who is disbanded this year and last year.
Check also this MV: