Top 6 kpop stage accident with serious issues
04:04
With the fame they got as popular idols, following along the hardships that they must endure. Many times this popular idols group need to experience mishaps and pain from small mistake till bigger incident.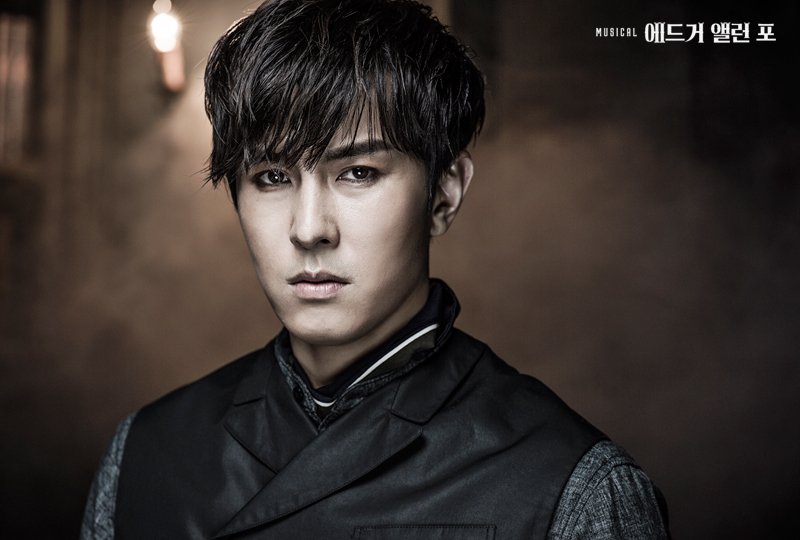 1. Taeyeon kidnapping incident and fell from stage
Before on an award show after TTS performance, Taeyeon fell on the unclosed elevator stage due to poor lighting when she and her members try to exit their entrance. She fell above 2m height and rush to hospital with an ambulance right away in the middle of award show. It isn't the only incident that Taeyeon has experienced, as veteran artist who already has more than 9 years experience working in this industry. Taeyeon almost got kidnapped by her fans in the middle of performance when she and 8 members of girls generation performed in festival.
2. 2pm junsu fell from moving carriage of 3m tall
He is currently on hiatus due to recent incident from 2pm concert in Seoul. He fell from moving carriege, as height as 3m, injured his shoulder, back and finger. The concert stopped right away after the incident and JYP announced that they will refund the concert tickets that day.
3. Sistar bora fractured her hand after the fell
Bora Falls on stage during a performance of Shady Girl. The performance stopped right away. From the video you can tell how hurt it seem.
4. Exo stage / concert incident that injured the members
As a rising group across Asia, with many concert they've held before, it isn't surprising enough that they will have several mishap / incident on the way.
5. Kim dong wan of shinwa fell from stage due to darkness
Kim dong wan got into incident before where he injured his nose, he confessed that he in fact had plastic surgery to change its shape.
6. Gfriend iconic 7 times fall that going viral
The fell happened before Gfriend reach their popularity. This accident went viral in South Korea with more than 12 million views.