10 TOP K-INDIE SONG YOU MUST LISTEN NOW
January 26, 2017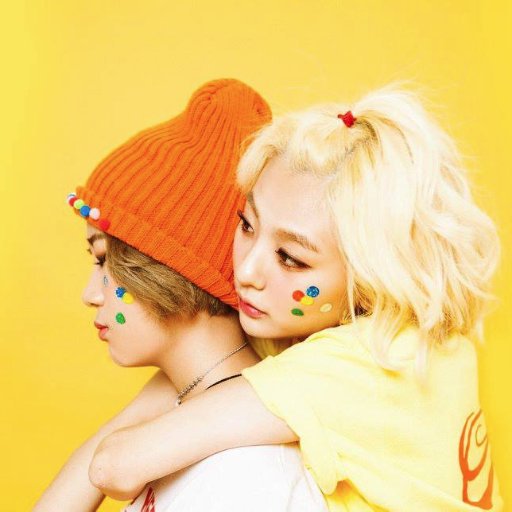 Despite the idols group war, let's pause and appreciate this masterpiece that comes from K-indie band/singer. Although the lack awareness from international audience, especially if you compare to Idols title song, this K-INDIES actually provides amazing quality of song and vocal. If you listen to this song, you will know what kind of style/music that general Korean public would like. Most of the Music video is low budget (or there is none).
1. K-INDIE Morrie
모리
- Two voices
Some soothing voices from Morrie
2. Bye Bye Sea - Starlight is falling
Some addicted note/melody and lyrics.
3. K-Indie 치즈(CHEEZE) - Romance
4. 커피소년(Coffee Boy) - That's nothing
5. Fresh Girls – Song From Work
6. Ggot Jam Project – Hey Boy
7.Lucia (심규선) – One Person 한사람
8. SURAN(수란) _ Calling in Love (Feat. Beenzino(빈지노)
9. Bolbbalgan4 -
우주를 줄게 (Galaxy)
10. PRIMARY (프라이머리) - 머리 세웠어 (Tonight) (Feat. Junggigo 정기고)