TOP 10 VISUAL OF THIRD GENERATION IDOLS
04:05
Visuals is the one who usually get fans faster than any other members in their group and treated as the center in their dance performance. It is a secret formula for any idols group to have at least one visual among the group. This prestige title will always be attached on their names. Let's discuss some idols who could get a title as VISUAL of their respected teams, especially on third generation idols.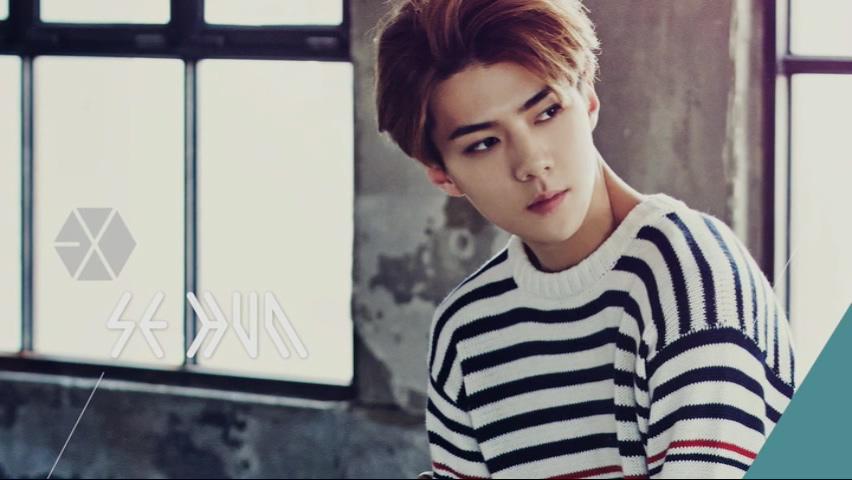 Third Generation idols (2010-now)
ICONS part 1:
EXO
, Z:EA, BAP, MissA, Apink, Exid, B1A4, Teen Top, Infinite, The-Boss,
BTS/Bangtan boys,
Rania, BtoB, AOA, Nu'Eest, Boyfriend, Block-B, VIXX, WINNER (Debuted 2010-2013), - part 2: Ikon, Got7,
Mamamoo,
Red velvet,
Blackpink, Twice,
NCT, Lovelyz,
Gfriend,
IOI, Gugundan, etc (Debuted 2014-now)
BOY GROUP:
1. EXO's Sehun, Kai, Do
His height, body and face screams it all. Not a surprised, since he comes from SM. Entertainment who is claimed has the best visual in Korean entertainment industry. (SM flower garder anyone?)
2. INFINITE's L
3. ZEA: Hyungsik
4. NCT Jaehyun, Mark, Taeyong
5. Winner Kim Jinwoo
6. Vixx Hongbin, BTS Jin
GIRL GROUP:
1. RED Velvet's Irene (Actually All)
Although she debuted quite late at 25 years old, her baby faced helps her to claim as top visual among girl group in this generation. She might be included in top list of SM flower garden.
2. BLACKPINK Jisoo
3. TWICE Tzuyu, Mina
4. Gfriend SinB
5. MAMAMOO Solar
6. Apink Jung Eunji
So, what's your ranking?