SOME USEFUL TIPS THAT YOU NEED TO KNOW TO MAKE YOUR LIFE EASIER
23:18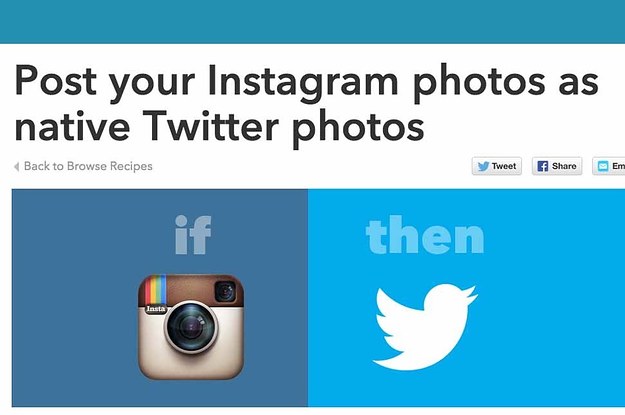 Sometime we're too busy to do anything, so this several tips below will help you in your daily activities, or at least it could be an enjoyable video to watch when you're bored. I've selected several high quaility life hacks or guide/tips that's pretty reasonable and fun to watch at home. Check it out!
1. 8 daily life hacks
2. How to cut your fruit for people who can't use knife well
3. How to do some mind blowing magic (=read scientific) trick
4. For you who need to do some house chore
5.Some easy to do recipe that you can try to make your stomach happy
and another recipe from tasty, if you're interested:
So, have you watched all the videos? Tell me how you feel about it.