2017 Blind Items that is believable enough with more detailed info
00:00
Everyone likes to talk about juicy gossips, nevertheless it's true or not. With ambiguous naming and falsified info to remain the ambiguity, people are made to do the guessing game. In this occasion, let's discuss some rumors that might have some truth behind, for example: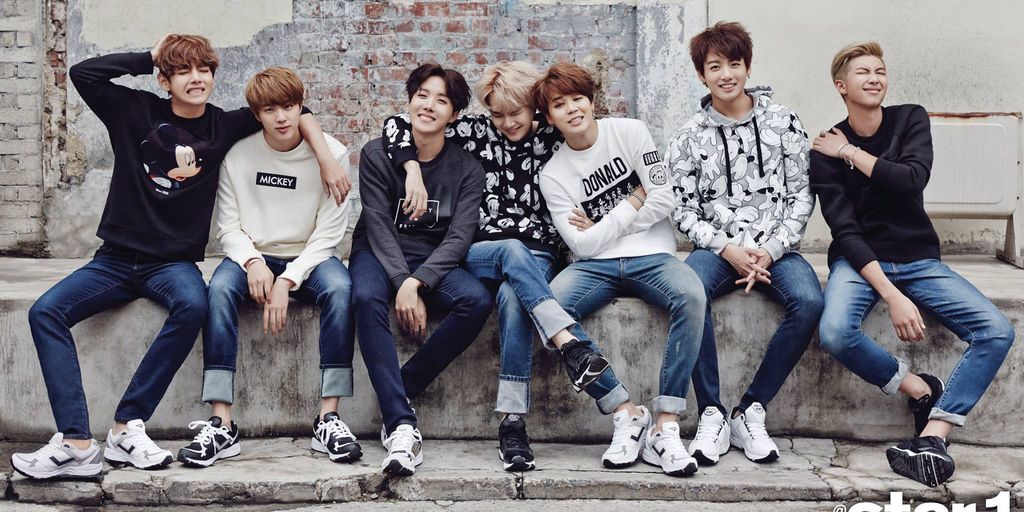 1. A company who promote their artist well just recently
Recently company C suddenly receives praise from fans, "they finally working." Company C hold events and provides various platforms of contents to support their singer since in the past it's something that can't be seen thus fans were the one who had to work to support the singer instead. However, for your information, up till now Company C had never given effort to their marketing/promotion department yet for the first time entrusts vicarious execution to promote their artist. Insider who knows this commented, "This company receives praise that they actually have skills in business field too."
Notes: Many netizen believe that the C company is JYP. They have successfully promote their new girl group, TWICE (not like their previous idols group, missA and 2pm that has been put into dungeon for so long)
2. There is 2 MAMAMOO members and 1 BTS member who is dating someone.
To be honest, it could be a groundless rumor that comes from nowhere. Maybe media want to make some hot issues by putting members from 2 trendy group (Mamamoo and BTS) It will guarantee for some awareness and buzz. Yet, looking how pretty and handsome both groups are, and of course their age, it's actually not a surprise if some of the members are dating with someone.

3. Wonder Girls will not be renewing their contract with JYP.
It comes with no surprise, with previous rumors about how JYP replace Wonder girls ads in their building with other artist. Not only that, this rumor has floated for some times now.

4. There is some dispute between AOA members
This rumor comes up after their guesting in JTBC variety show, Knowing Bros. In that episodes, AOA Chanmi said that she wants to become more popular that Seolhyun and netizen claimed that some AOA members behaved bad towards Seolhyun in this episode. This spark controversy and bring rumor afterward about AOA dynamic.

5. Lee Byung Hun apparently has a lot of women around him, Ji Chang Wook is said to date 80% of his co-star actresses in films.
This rumors are also floating around for sometimes. Some of it like the pass dating rumor between Ji chang Wook and his past co-star acress like Park min young, Jin Se Yeon, Wang Ji Hye, etc. While it isn't the first time for Lee santa (Lee byung Hun nickname) to have rumor about his sex life. One of pass rumor said that Lee Byung Hun grades all of his exes after they've had sex. It's said that popular actress Yoon Eun-Hye is on the top spot of his list.

6. Being a JYP favorite, Suzy will be renewing while Min will not.
Again, this is a mere speculation from media when looking toward the situation of MissA members right now. Miss A Jia has left JYP, so it won't be a surprise if other members will follow the same step.

7. Noh Hong Chul will return to 'Infinity Challenge
Another mere speculation from media insider. Both the agency and the production team of Infinity challenge has addressed those rumors directly, saying nothing is confirmed as for now. Yet, there are many people who want Noh Hong Chul to come back to the show, so it won't be a surprised if he will back after the drunk driving scandal.