Idols / Actor who succeed without the help of their agency
02:57
This list of several individual who can stand by their own feet and gain success without much help of their pass agency. They tried their luck and pursue their passion and succeed. Who are they?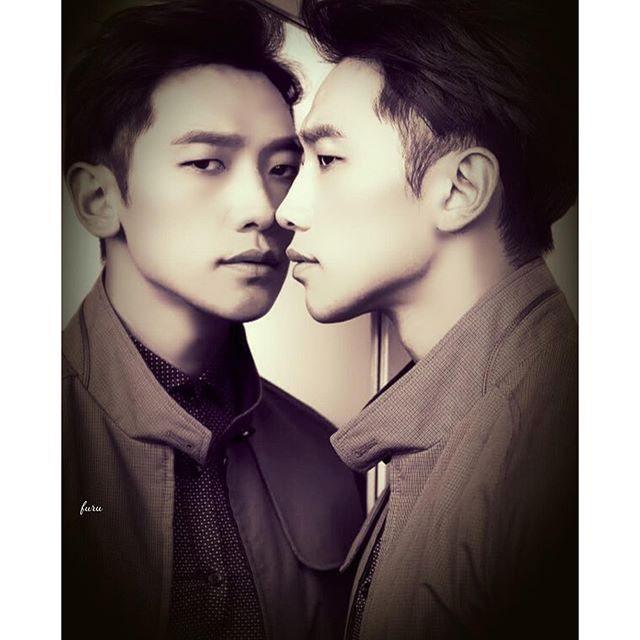 Singer/Actor Rain (former agency - JYP)
World star rain, who starred at ninja assassin, singing and acting gain success without the help of his old agency. He is able to surpass even Park Jin young himself. Raking a lot of money from his worldwide tour, he is one influential performer of South Korea.
MBLAQ's Lee Joon (former agency - J. tune camp)
Praised by critics about his fabulous acting, Lee joon who was MBLAQ member has gained success from different job, as an actor. He is one of the most popular member from MBLAQ, with a great sense of humor and variety, as well as hidden acting skill.
Z:EA Siwan (former agency - Star Empire)
Siwan get his fame after his role in Misaeng, a popular TVN drama that hit daebak! His career doesn't always smooth though, since he needs to take several side role, before getting a main role in that drama. His realistic acting make many producer want to work with him.
Z:EA Hyungsik (former agency - Star Empire)
The flower boy of Z:ea, claimed as a rich boy from wealthy family seems not make him arrogant. He has successfully get several 2nd main lead in popular drama, including hwarang, high society and the heirs.
SNSD Jessica (former agency - SM Entertainment)
After get kicked out from girls generation in 2015, she create her own brand "black and eclare" with her rumored boyfriend Tyler Kwon. She has showed a lot of passion in fashion industry, so it isn't surprised that she will become fashion designer.
Actor Lee Jongsuk (former agency - Wellmade StarM)
Well, his average face for an actor give him a long way before he is able to reach stardom. He used to star in a sitcom before hitting his first main role in larger broadcast station. With several hit drama that he starred in, he is slowly create his own fame. (And become hotter than his debut days)
BEAST Doo joon (former agency - Cube entertainment)
Leader of Beast, Doo joon is succeeding as an actor, after getting a main role in let's eat 1 and 2. He is one of popular member of Beast in South korea. He is also active in MCing and hosting several variety show.