5 CLASSIC KOREAN DRAMA THAT CREATE THE HALLYU WAVE
19:34
Before people all over Asia or even the globe like to watch Korean drama and it becomes booming like now, Japanese and Mainland/China/Taiwan drama took the spot first. Actually, which drama start the Hallyu crave? This list is made to honor several dramas that has contributed in Hallyu expansion to the world.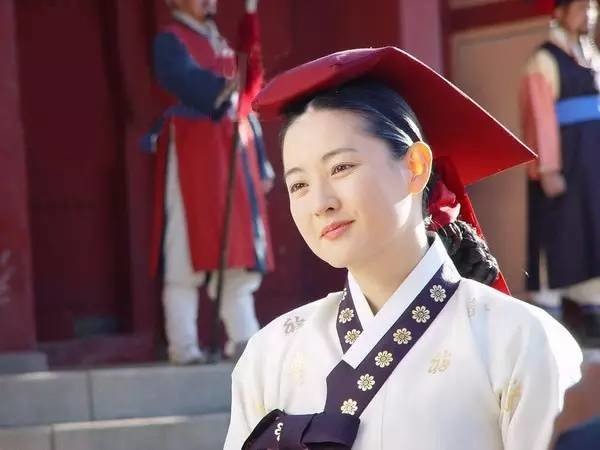 1. Dae jang geum or Jewel in the palace
Having an average viewership rating of 46.3% and a peak of 57.8%, It's first aired from September 15, 2003 to March 23, 2004 on MBC. Starring Lee Young-ae it tells the tale of an orphaned kitchen cook who went on to become the king's first female physician. In a time when women held little influence in society, young apprentice cook Jang-geum strives to learn the secrets of Korean cooking and medicine in order to cure the King of his various ailments. It is based on the true story of Jang-geum, the first female royal physician of the Joseon Dynasty. The story just suits with general public and have a wide range age of viewers.
2. Auntumn in my heart or Endless love
A romantic sad story of a boy and a girl that have known since little kid. A story about one orphaned child swapped at birth with other girl, thus one have a luxurious life in rich family and Eun-suh (the main lead) is a poor worker. She met Shin-ae, a hotel manager. Meanwhile, Jun-suh, her brother has become an artist and has a fiancee.
3. Winter Sonata
It was aired on KBS2 in 2002. Starring Bae Yong-joon and Choi Ji-woo, it is the second part of the season-themed Endless Love series directed by Yoon Seok-ho. It has also been adapted into an anime series and a stage musical.
The story begins when Joon-sang, the son of an eminent musician, moves to Chuncheon, a rural city in South Korea. As an extraordinarily talented student, Joon-sang is welcomed by his fellow students as well as his teachers, but remains a quiet, introverted teenager. As he intends to find out about his biological father, whom his mother claims has died, he decided to move to the province. Having an identity crisis in adolescence because of the father he has never met, and blaming his mother for this, Joon-sang believes that no one truly loves him.
4. Full House
It is starring Song Hye-kyo, Rain, Han Eun-jung and Kim Sung-soo. Based on the manhwa Full House by Won Soo-yeon, a romantic comedy series aired on KBS2 from July 14 to September 4, 2004 on Wednesdays and Thursdays at 21:50 for 16 episodes. Ji-eun, an aspiring scriptwriter, lives in a house called "Full House" built by her late father. One day, her two best friends trick her into believing that she has won a free vacation. While she is away, they sell her house. On the plane, she meets a famous actor named Young-jae. Through comedic events, they get acquainted during her vacation and when she returns, she discovers that her house has been sold to him.
5. Princess Hours
It is a 2006 South Korean television series, starring Yoon Eun-hye, Ju Ji-hoon, Kim Jeong-hoon and Song Ji-hyo. The show was the tenth most popular drama of 2006, with a peak rating of 28.3%. It also became a hit across Asia, contributing to the Korean Wave. Due to its success, a spin-off series, Prince Hours, was broadcast in 2007.